Many people want to make positive changes in their lifestyle, but they aren't quite sure where to start. Having the help of a fitness professional is a great place to begin!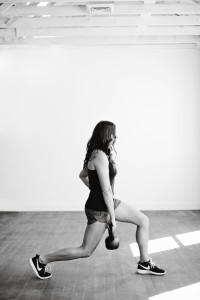 I currently live in Utah County, and work with clients in the area.
If you are interested in training with me, you can contact me at mcfitutah @ gmail.com.
For those who are not in the area, or who are looking for specific plans to help you reach your goals on your own, I also offer online services.
Personal training + meal plan combination
Personal training plans
Meal plans
Phone consultations
One of the main reasons individuals will work with a trainer is to help them stay accountable. Through online services, my clients are required to check in with me on a routine basis. For those who feel they need added guidance, phone consultations can be arranged as well.
Stop waiting around to reach the health and fitness goals that you are desiring! Make things happen now! Contact me at mcfitutah @ gmail.com for pricing information.