My name is Megan (AKA @muncher_cruncher) & I LOVE all things health & fitness.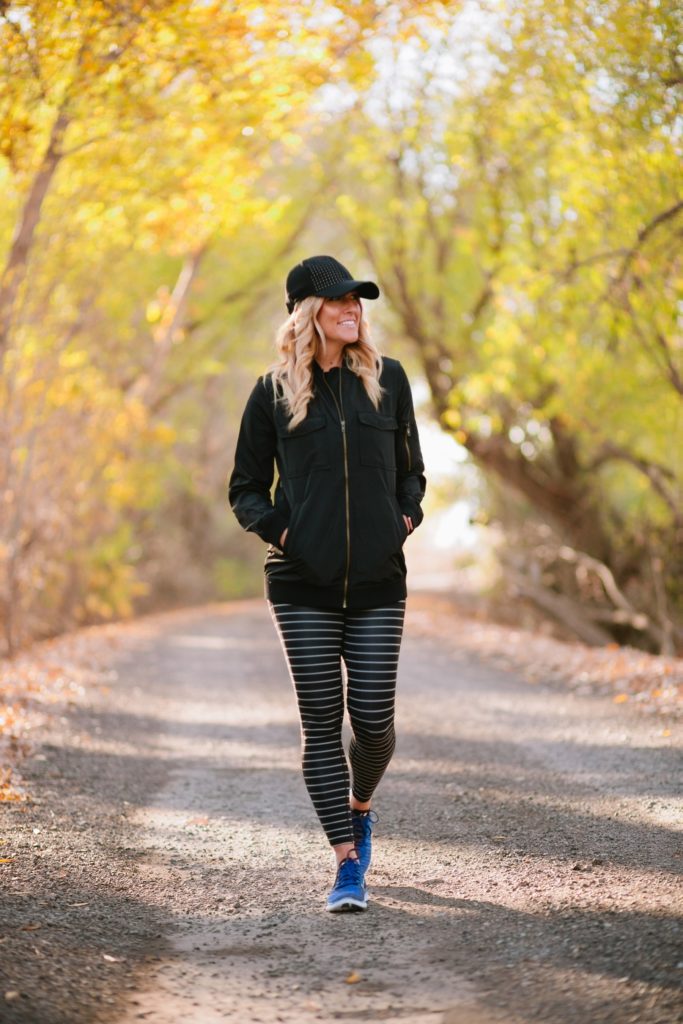 I've worked in the health & fitness field for over 10 years as a CPT, fitness instructor, & nutrition coach. I have a bachelor's degree in Exercise Science, as well as a masters degree in Health Science…..& thousands and thousands of my own hours of studying all things health & nutrition.
I am available in the Utah County area for private personal training, group training, boot camp classes, & nutrition coaching. However, I also take on distance/virtual clients from anywhere around the globe.
TO CONTACT ME: Please click HERE or send me an email at mcfitutah@gmail.com for inquiries/collaborations