I followed the keto lifestyle for 9 months. I was DETERMINED to give it a valiant effort. I know that fat loss, success, and any sort of physical changes dealing with the body take time. I was in it for the long haul. I was 100 percent with my efforts. I followed a VERY strict Keto regimen, to leave little room for error. I have found this to be helpful with any type of clean eating regimen. If you are having a hard time finding what works for you, you might have to ask yourself how much of an effort you are REALLY giving it.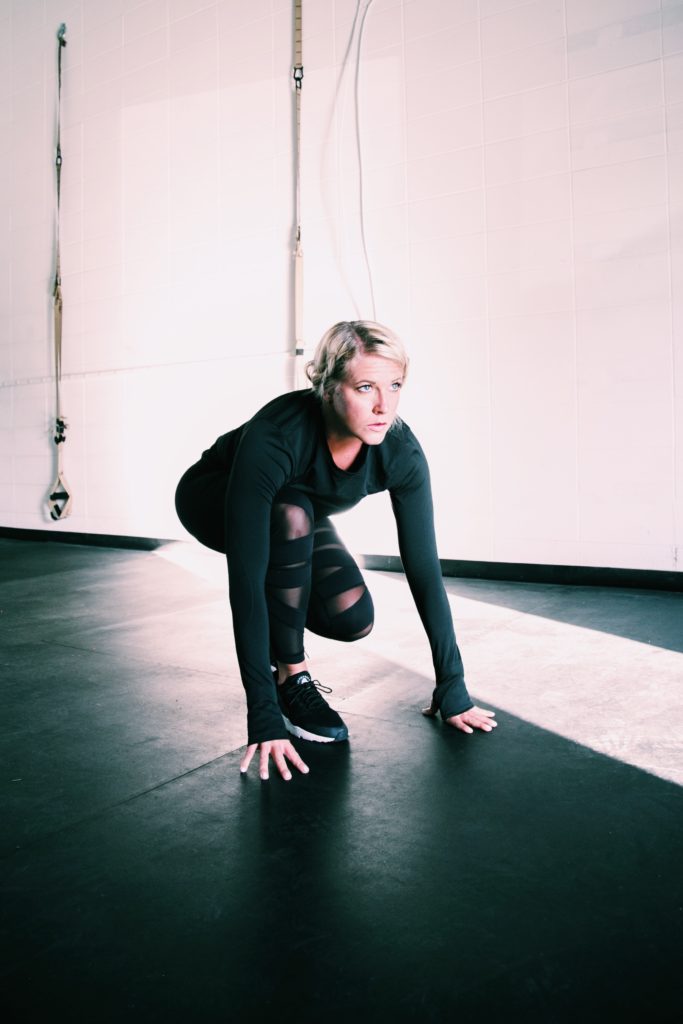 Anyways…I made it through my birthday, Halloween, Thanksgiving, Christmas, Valentines Day…and multiple vacations…all eating keto. I skipped over a LOT of sugar. I put in some major effort, and was able to see some good progress. I was having my ketones tested weekly by a blood draw, and for whatever reason, my body was very stubborn. Most people following the regimen like I was, had extremely high ketone levels, & fantastic success. My ketones were high at first, but after a few months in, It was a REAL struggle to get high numbers. I also wasn't burning the excess fat like I should be. After 8 months, when my progress had come to a very slow stall, I decided I would give it another month of solid effort. I did, just that. 4 weeks of hitting my numbers, keeping my carbs LOW…and still saw NO change. I had met with several different people who are experts in this lifestyle, & they were all baffled. Nobody could determine where the loophole was. So, I was back where I started…frustrated…with no progress. I wasn't cheating at all. The math wasn't adding up. My caloric intake, with my output just wasn't making sense. I am all for sticking with a system, and seeing it out to see the progress. However, I also believe that if something isn't working for you (after you have genuinely given it a valiant effort) you need to find what works for you.
Let me tell you also that it's very difficult to be in the industry that I am in, constantly in the spotlight, expected to look a certain way, & still having my body be so resistant to all my efforts. Let me also tell you that this isn't just a vain pursuit. I know where I should be (body fat percentage-wise) for my height. My goals are very realistic.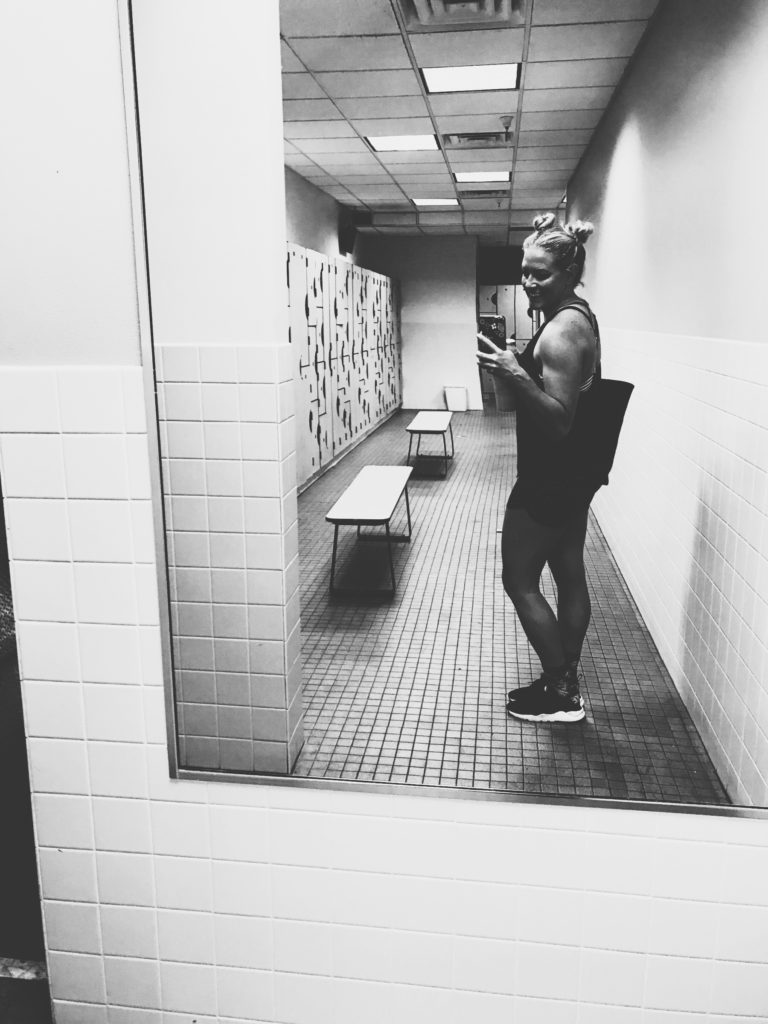 NOW. That being said, I found myself in a bit of a stressful situation. I didn't know which direction to move my efforts. I was terrified at the thought of adding carbs back in, & undoing ALL the progress (albeit slow) that I had made through the past 9 months. So, it was back to researching, delving into what might work best for me.
I read quite a bit about metabolic rehabilitation. Turns out that individuals who have eaten at a lower caloric intake for a long period of time create a "new normal" for their metabolism, in a sense. With my resting metabolic rate, and my exercise output, I should have been able to eat like 2,500 calories. Yet, I found that if I exceeded more than about 1,500 calories, my body fat started to increase. When I was eating paleo, (for about 3-4 years), my caloric intake was around 1,200. I feel like I may have done some metabolic damage, causing me to store fat if I ever exceeded that amount of calories. Ridiculous, I know, but true.
So, where am I now? I would consider myself in a process of metabolic repair. I am determined to figure my body out, because I am SURE there are many people out there that are having the same issues. I slowly added carbs back in, and now I am meticulously tracking my macros. I'm working to gradually increase my caloric intake, while decreasing my cardio output a bit here and there to create a new normal. My first goal is to be able to get my body to get used to a normal amount of calories without storing fat, continuing to eat clean, healthy food. From there, I will be able to hone in on my goals a little closer. This is going to be a long slow process, but I'm willing. 🙂
Hopefully that gives you a little insight as to what the plan is currently. As per usual, I'm always willing to answer your questions! xoxoxo Megs
Pages: 1 2