I have had so many of you ask if I was still eating Keto, why I stopped, why I was eating more carbs now, & what my plan is going forward that I felt like it'd be easier to address all of your questions in a blog post.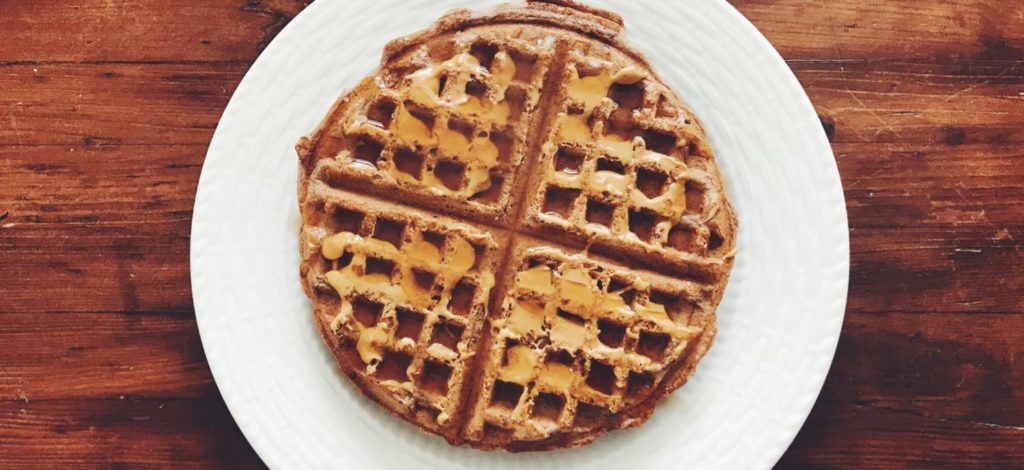 I hope this is helpful! For those of you who are new to this conversation, read HERE to find out why I started following a ketogenic way of eating in the first place, and HERE to read a little bit more about the journey as I went through it.
So a few things.
I am not a believer in fad diets. I have mentioned this about a million times. I believe in moderation. I believe in a healthy lifestyle. So, when I found out I was having insulin resistance problems, and my doctor suggested I work with a dietician to follow a ketogenic diet I was highly skeptical. However, after a LOT of research it actually made some solid sense to me, so I dove in. I was in this for a lifestyle change. I was in this to improve my health.
I learned a LOT while following this way of eating. I learned a lot about how my body reacted toward certain foods, about insulin levels in the body, and about what is IN a lot of food.
I did have success following a ketogenic diet. Part of the reason I went to the doctor in the first place was to figure out why I was putting on excess body fat for no reason at all.
I enjoyed a different food palate. It was kind of fun to explore a new way of eating. I was eating cheese? What?
I believe in the ketogenic lifestyle. I still have clients that are following this way of eating, and having amazing success. It works…ESPECIALLY for those who have PCOS, excess body fat, insulin resistance issues, are pre diabetic, etc.
Following a keto way of eating is an ALL in situation. If you want this to work for you, you have to be all in. In order to keep your insulin levels down, & ketones up, you can't cheat all the time. It just doesn't work that way.
So…all of this being said…why did I stop eating this way? Well, let me tell you…
Continue Reading Here…
Pages: 1 2