I've had a lot of requests for some healthy holiday gift ideas for both your loved ones AND you! If you are trying to stick to a healthy lifestyle, the holidays are a GREAT time to gear up with everything you need to start the continue your journey!
WORKOUT CLOTHES: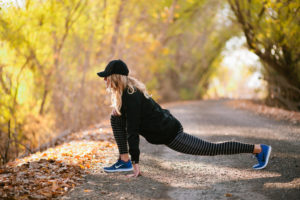 I have SO many favorites I could list here…It's hard to even know where to begin. However, Christmas is a great time to get that new pair of Nikes, new tops, some socks (I love Stance & Bombass) a new hat, a sweet jacket, some leggings, (I've listed all my favorites HERE)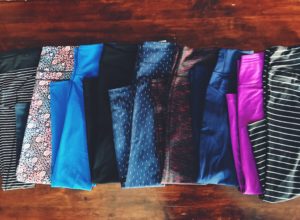 warm gear for those outdoor exercisers, etc…If you are needing the right clothes to get yourself excited about getting active, or to help others get excited. New clothes are an AWESOME Christmas gift.
WORKOUT GEAR: An Apple Watch, Garmin, Heart Rate Monitor, activity tracker, Hydroflask,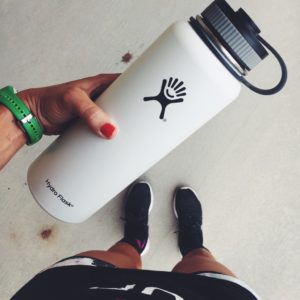 exercise belt/arm band (to hold a phone or keys), new earbuds, blue tooth speaker, wireless headphones, hiking back pack, camelback, a new gym bag, hair elastics, head bands, gym bag necessities (antibacterial wipes/towel/hand sanitizer/gum/chapstick), workout gloves, etc.
EQUIPMENT: This can range from simple to extensive…jump rope, mat, bosu ball, medicine ball,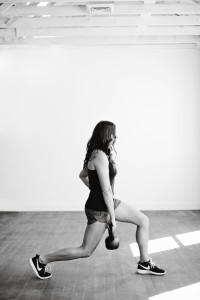 kettlebell, dumbbells, resistance bands, physioball, exercise DVD's, a foam roller…treadmill, elliptical, stationary bike, road bike, stairmill (in my dreams)…
SUBSCRIPTIONS/MEMBERSHIPS: Gym membership, personal training sessions, a meal plan,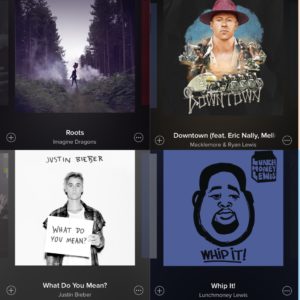 fit camp membership, Spotify subscription, Netflix subscription, fitness magazine subscription, healthy eBooks, a massage, race entries, etc.
HEALTHY TREATS/FOOD/COOKING: Gift certificates to your favorite healthy restaurants or health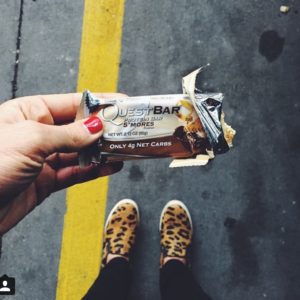 food stores, nuts, popcorn, protein bars, jerky, cookware, healthy cook books, a small portable/packable cooler or tupperware, to take your healthy meals on the go, a blender, spiralizer, cocomotion, food processor, kitchen aid, other items to help with healthy cooking in the kitchen!
BEAUTY PRODUCTS: Body wash, perfume, lotion, body scrub, face masks, hair products,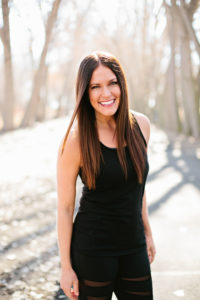 dry shampoo (a fitness gal's best friend), hair elastics, nail polish, lip gloss, chapstick, gift certificates for a pedicure/manicure, etc.
Hopefully these suggestions can help you to find some great healthy holiday gifts, for your loved ones AND for your own list! xoxoxo