While I may be particular on a lot of things with regards to my workouts, there is one thing that I am EXTREMELY picky about…what I'm wearing. If my clothes are bothering me while I workout, I can't workout at my full capacity. It drives me crazy. That being said, what I wear matters. A lot.
The amazing people over at Crane & Lion were nice enough to put together an outfit for me to try out. Let me first say that I'm a harsh critic. For example; I have about 30 pairs of the EXACT same style of shorts because I like how they fit. I know I can trust them. I don't even have to think about how they are going to fit while i'm working out. I tried out this outfit that was sent to me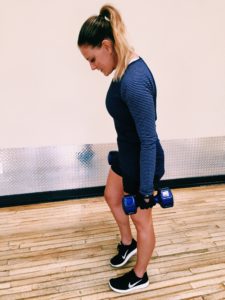 …& I'm sold. I loved every single piece that I tried.
The three items that are pictured here are: the keyhole sports bra in Cloud Blue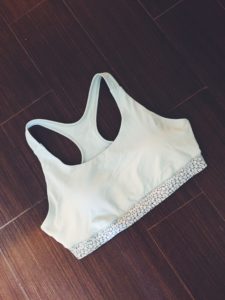 the shorty short in black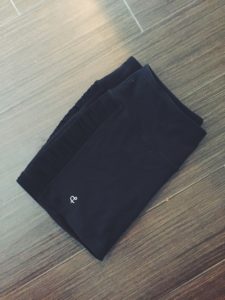 the pima textured long sleeve tee in Peacoat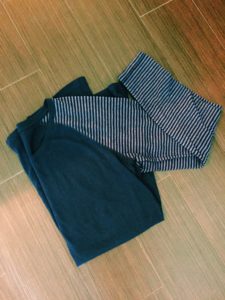 I loved each piece for different reasons. The sports bra was comfortable, supportive, & very cute. I loved the color. The structure was awesome. The shorty shorts were PERFECTION. The length was spot on. The shirring on the side of the shorts is SO cute. They didn't move. At. All. No riding, no sliding, no movement. This is KEY in shorts. The long sleeve pima tee is the softest fabric ever. It's going to be my new hiking tee for SURE. I'm obsessed. It's light, comfortable, but still has some structure. LOVE.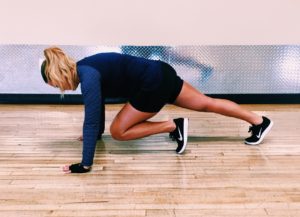 To sum it up, I'm a big fan. I highly suggest you check out Crane & Lion. You will not be disappointed.