Fitness tracker/heart rate monitor. I have tried a LOT of different types of activity trackers & heart rate monitors. My favorite activity tracker is the Jawbone.  My favorite heart rate monitor is the Polar FT4.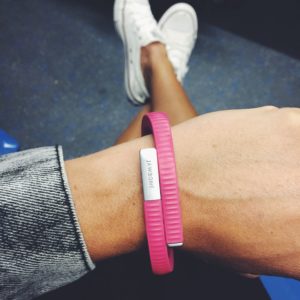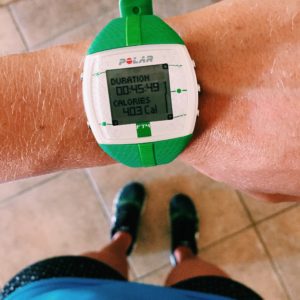 Lululemon Whatsup Hat. I am a hat lover these days. Probably because I hate doing my hair…My favorite being the Whatsup & Baller styles from Lulu.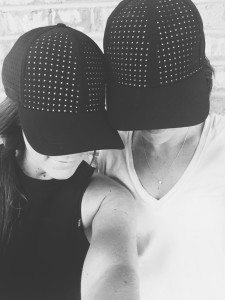 Nike Internationalists. I don't wear these to work out in, but they are my absolute favorite kick around shoes. I have worn them to Disneyland, on trips where i'm walking all day, and just for everyday life. They are seriously so comfortable, and so cute. They are also great for jumping in front of unicorns. Obviously.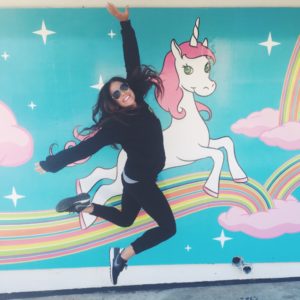 Joggers. I wear joggers like 10 times per week. They are the perfect mix between comfortable, stylish, & not completely scroungy…or at least that is what I tell myself. Some of my favorites? HERE. HERE. and HERE.
Healthy Snacks: Questbars/Larabars/G2G Bars/Skinny Pop/Nearly Naked Popcornopolis/Boom Chicka Pop/Krave Jerky/nuts/gum/etc.
Patagonia Nano Puff Hooded Jacket. I LOVE this coat. It's the perfect weight to throw on as a layer because it is so lightweight, but it's super warm. I wear it ALL. THE. TIME.
Nike Air Zoom Pegasus 32 – These shoes have become some of my favorites. They are so comfy, and so cute. They have some new floral styles that are absolutely to die for. You can find them HERE. 
Giftcards to your favorite healthy restaurant. You just can't go wrong with gift cards. You can't. I love to eat. I love to eat out. I especially love to eat out when it's free. I think everyone feels pretty much the same on that.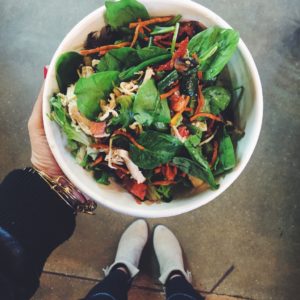 Zella Live In Leggings. These basic black leggings are perfection. I wear them all the time. If you don't have some. Get some. You will not regret it.
Subscriptions to Spotify/Netflix/Itunes. It is always easier to work out when you have great music, or some shows to watch. Subscriptions to make this possible make for an awesome gift.
Gap Fit Breathe Heathered Hoodie.  The material on these hoodies is so soft. They are perfect to throw on to run to the gym, or just to be comfortable. They also have some that don't have the hood that are equally as awesome.
Muscle Tanks. I have been loving working out in muscle tanks these days. Some of my favorites are HERE and HERE.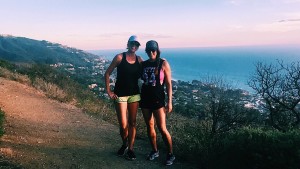 Fitness Equipment: Kettlebell, hand weights, jump rope, Bosu Ball Medicine ball. This is an endless category really. I feel like there are always a million things I want. The above mentioned items are some great basic pieces to enable some great at home workouts.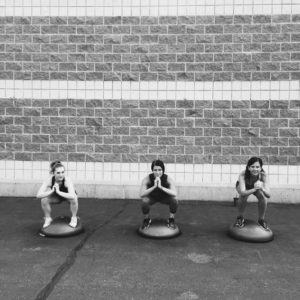 Gym Membership/personal training sessions/a session of Fit Camp 🙂 …  This is a simple way to give the gift of health!
Backpack or Gym Bag. I think a gym bag is an AWESOME gift because it is something that people use all the time , but don't necessarily think to buy one for themselves. THIS is one of my favorites. I also love this Fjallraven Kanken backpack for hiking. It's super lightweight, & can actually hold quite a bit.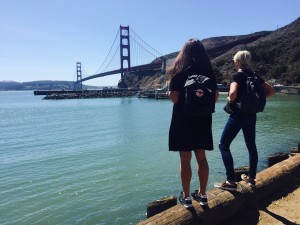 Happy Shopping!! xoxoxo Megs
Pages: 1 2