Let me start by saying that I think Pinterest is the best. I love the constant influx of new ideas and recipes. It is a great source mixing up your healthy recipes. You can check out my Pinterest boards HERE.
These are the newest finds I have my eye on to try out as of late…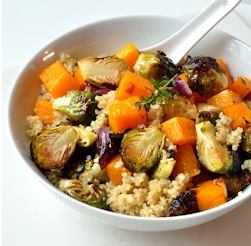 Warm Quinoa and Roasted Vegetable Salad from The Creekside Cook.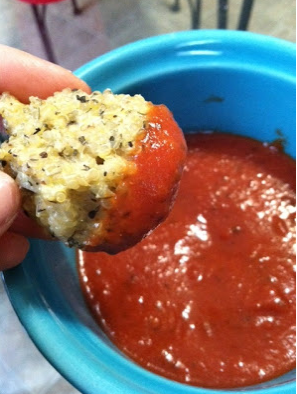 Quinoa Pizza Bites from Fit for Success.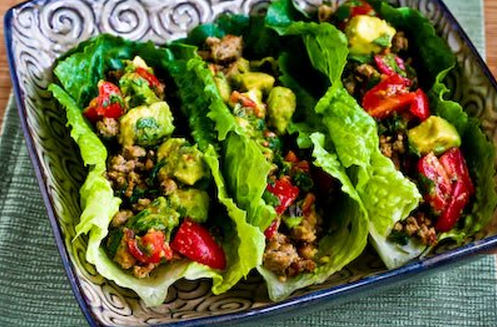 Turkey Lettuce Wrap Tacos from Kalyn's Kitchen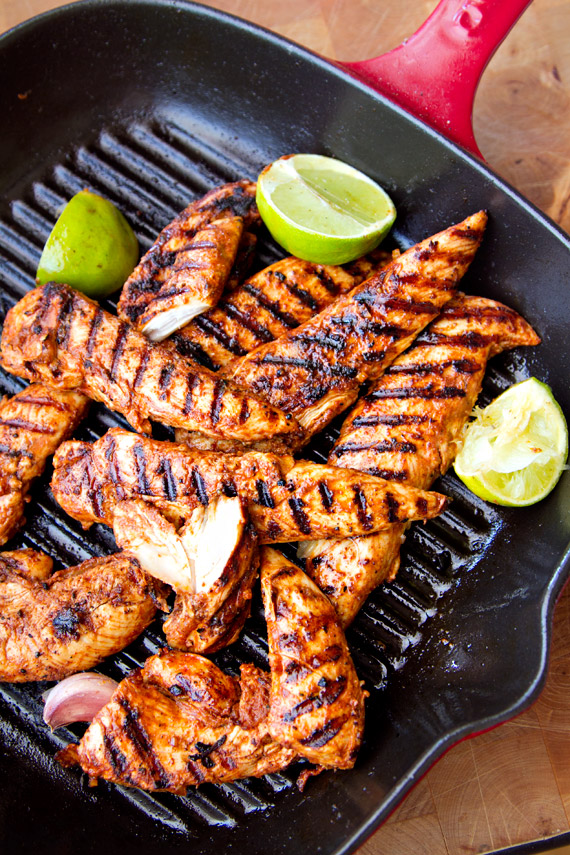 Spicy Paprika and Lime Chicken from Eat Drink Paleo.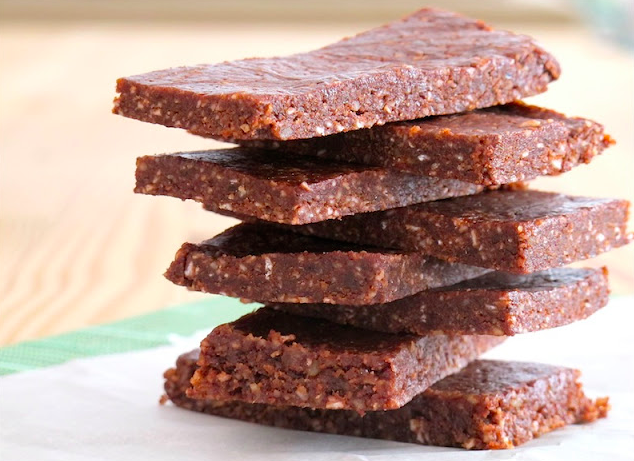 Homemade Chocolate Coconut Larabars from Joeycake.
I could go on and on…bless you Pinterest. Do you love it as much as I do?